Downlaod the app
and join the community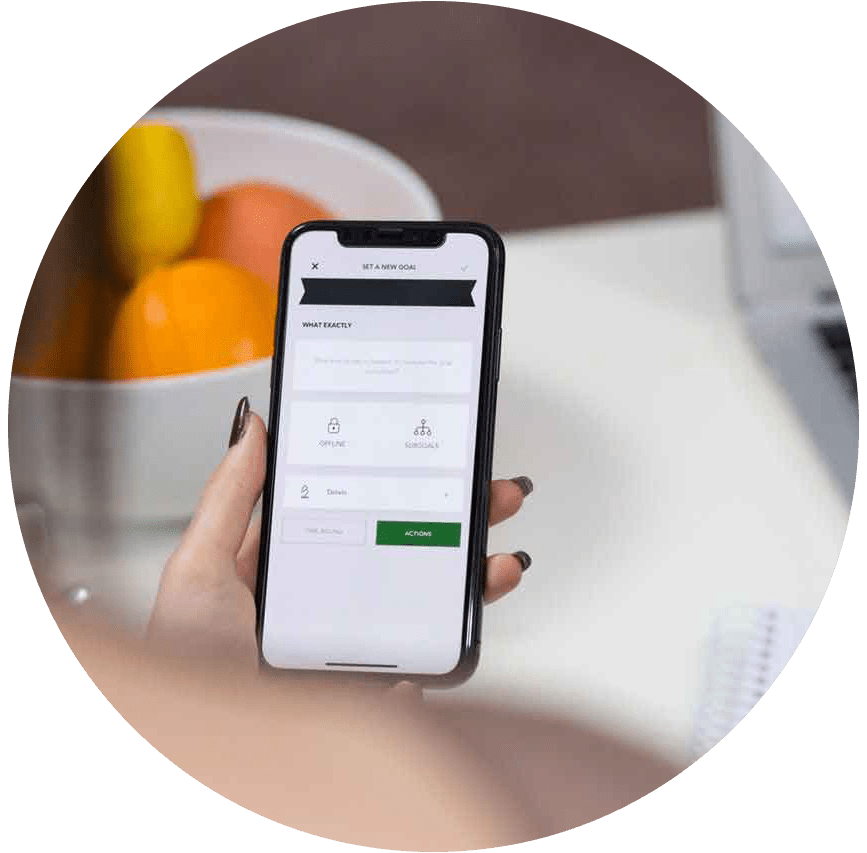 Students/Parents will get update through notifications.

Students/Parents can easily manage their account profile.

This application can be used as daily home work dairy.

Students/Parents can check full details of their academic record.

Students/Parents can send their complaints directly through mobile application.

Students/Parents can get result cards, reports of tests and exams.

Students/Parents can easliy check fee records at their mobile app.

Students/Parents can check their monthly attendance records through mobile app.

Admin can monitor and manage each and everything in a single app. Admin can convey his message to his school community in one click. This app participates as a manager for admin. In addition admin will receive student fee online within a time, because usually fees submissions get late due to busy schedules of parents. This will help to generate quick revenue.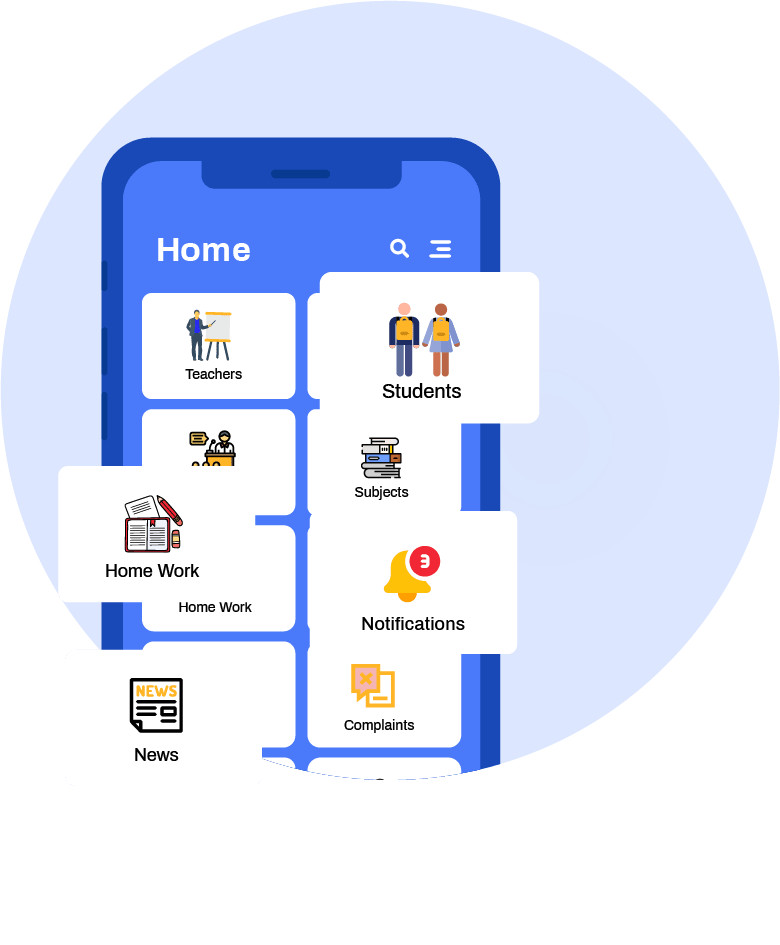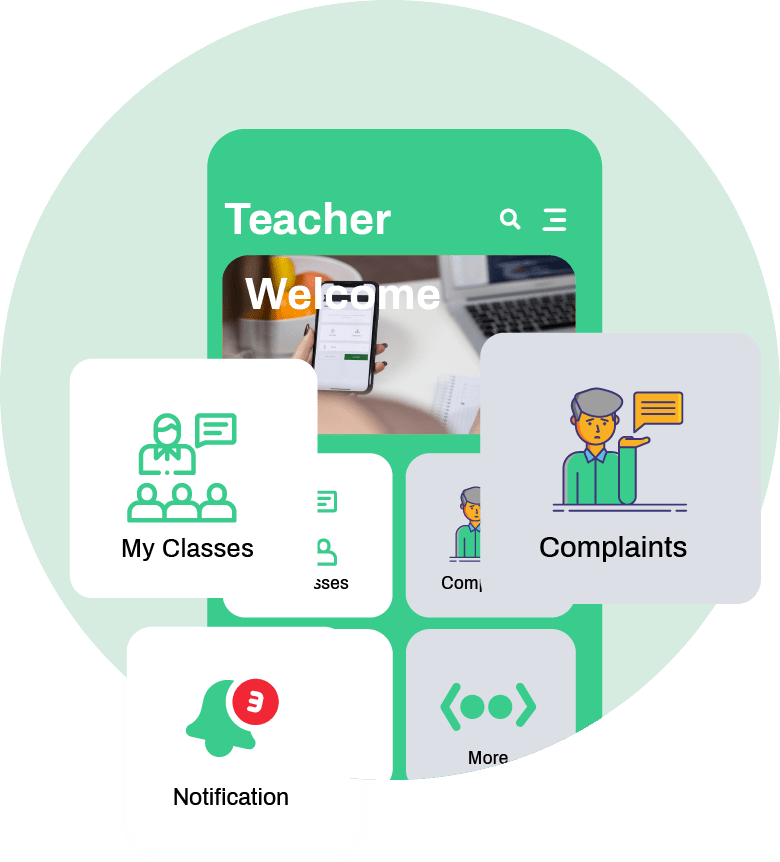 Teachers can upload, receive and check daily homework's. They can mark daily attendance. This app participates as a quick helping tool for a teacher. Teachers can see parents complaints or suggestion directly into their panel.
Students can receive homework updates and submit it as a document file or image. And if student is having an issue he can communicate with respective teacher and resolve it instantly. This app participates as a homework diary for a student.
Parents can track child performance. They can pay school fees at home through this app very easily. In addition, they will get updates about student reports, important notifications and fee vouchers etc.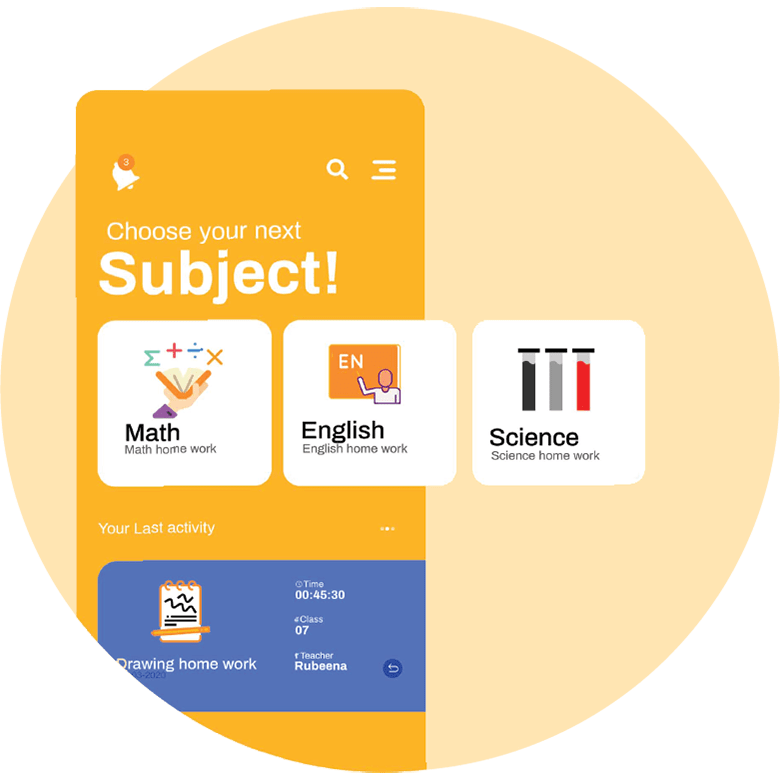 Download this App to manage your school smartly
and continue your regular workflow
Download the app completely for free*

What our clients say
about us

Pakistan Central Ideal School
Great app. It helps to continue our education system. Our students are happy to use it.

Happy world School
Great initiative. This is very user friendly App. It brings our education system on upper level.

Tabeer School
It is very fast. We loved it.It gives a new way to continue education in these conditions (COVID-19).